MEMBERSHIP
SITE MAP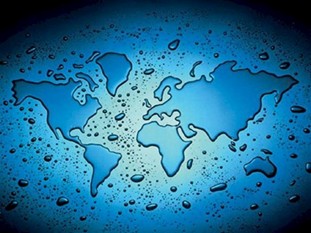 ---
Spritual Service Database
---
BECOMING A WICI MEMBER:
* Membership is FREE OF CHARGE. *
Interested in being a part of WICI? Your membership helps to support our vision and goals,
and strengthen Wicca. WICI members also can post their group on our Sponsors webpage.

* So feel free to request an application for membership!
---
GENERAL MEMBER AGREEMENT
A "member in good standing" includes:
* A practitioner of any nature-based, Pagan religion or spirituality, who celebrates a positive set of ethics,
redes, and laws; as put forth by the practitioner's religious path or tradition.
* A refusal to engage in gossip, slander, verbal/written abuse, via internet or digital media.
* Participating without ego, trolling for group recruitment/business, or attempting to
manipulate/exert personal control.
And finally, celebrating the diversity that exists within our religious paths and traditions, without discrimination or bias.
---
Sign up today for our WICI BULLETINS ~ and keep informed of WICI Activities!
create form
---
Home ~ Membership ~ How Can I Help? ~ Contact Us
Copyright, 2006 - 2017 * Wiccan Interfaith Council International - New Beginnings Pagan Recovery. Incorporated as a 501 (c)(3)non-profit religious,
educational, and charitable organization, on November 1, 2007, and in the state of Indiana and Texas, USA. Intent to publish, post, edit, share or copy
any information, graphics, and/or WICI-New Beginnings logos from the Wiccan Interfaith Council International website in ANY format (printed forms,
digital copy/transfer, emails, text, or Tweet) is strictly forbidden. Any attempt to forward and/or use (by any group, organization, or individual) is
considered misleading, unethical, and is not condoned by the Wiccan Interfaith Council. Permission to copy and distribute must be obtained in writing
from the WICI Council Board of Elders.